Sensor Care
Intraoral Sensor Sheath Removal Guide
Schick and Fona intraoral sensors are designed and tested to withstand years of normal daily use and the most common reason for sensor failure is excessive force applied to the sensor body and/or cable. To prevent damage to your sensors while removing the sheath, please follow these guidelines.
Do's
Do always be gentle with the cable while removing the sheath.
Do follow the four steps in the images below.
Dont's
Don't pull on the cable when removing the sheath.
Don't start by pulling the sheath off the aiming bar and adhesive.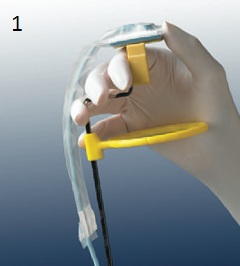 1. Keeping the sensor attached to the positioning tab and aiming bar, grasp the aiming bar where it joins the sensor.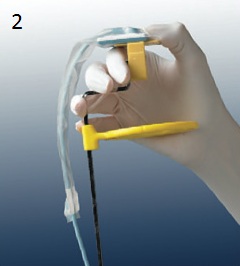 2. Still grasping the bar underneath the sheath, with your thumb, start pushing the distal tip of the sensor out of the sheath.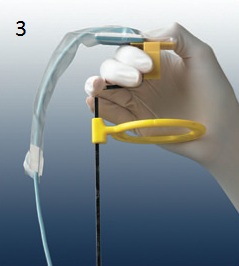 3. Continue pushing the sensor away from the closed, tight end of the sheath.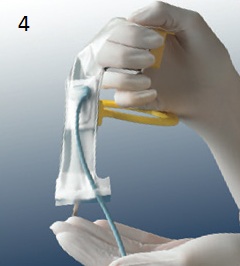 4. As the sensor is pushed into the wider area of the sheath, be careful to prevent the sensor from falling on the floor.
Cable Care Movies
Click on a Title Below to Play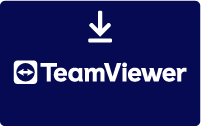 Download TeamViewer
Support Desk
01283 246228